Contact

us
Kiss Gyms
Milton Keynes
Unit 1 Roebuck Way, MK5 8HL
Contact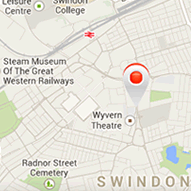 Kiss Gyms
Swindon
Paramount Bulding, SN1 2SD
Contact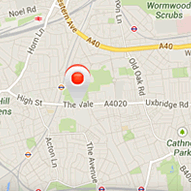 Kiss Gyms
Acton
Unit 4, 195 The Vale, W3 7QE
Contact
Contact

Form
Fresh

thinking

We're obsessed by air quality. Have you ever noticed why many gyms, especially the old ones, have stuffy smelly air? That's because of poorly specified, or out of date air handling systems.

We've invested considerably in state of the art systems to ensure complete air changes can happen in less than ten minutes, where at Swindon and Acton we use heat exchange (that's to say your body heat is used to heat the hot water for the showers. How generous of you!

And don't skimp on gym equipment either. For example, our running machines are £7,000 each, and we always open with over 30 of them. And by constantly micro-managing the equipment mix, we aim to ensure there's plenty for everyone, with no waiting for popular items.
Head

office

Kiss Gyms Ltd. , Wellington House

57 Dyer St, Cirencester, Glos GL7 2PP

0845 644 2318