7 Ways to Stay Motivated Now January is Over
1. Set a simple short-term outcome goal
No need for things to get complicated here, just a simple understanding of where you want to be at the end of the month. Running a mile, ten press ups, being able to walk the next day after a class – are all valid milestones. At the end of the month set a new one. There's absolutely no need to worry about where you'll be in December during February!
2. Set some weekly process goals
What are you actually going to do each week to help reach your goals? Whatever you decide, be specific. Gym Monday, Wednesday, and Friday straight after work is specific. Gym 3x per week is too vague.
3. Rope in a friend
Find someone you know with similar goals and encourage them to come along with you. You can train together, laugh together – ache the next day together. If you can't find anyone to put on your keep-fit hit list, you may be able to find like-minded people already at your gym. Strike up a conversation and see where it goes.
4. Get some new training gear
The gym needn't be a fashion parade, but feeling comfortable while you are there is important. Wearing things you dislike will not do much for your gym motivation or confidence so update your threads if you think this will help.
5. Keep a diary
You don't have to go all Bridgette Jones but keeping a log of your workouts can be good motivation. You'll not only feel a sense of satisfaction when looking through them but you'll also be able to track your progression and ensure you are not just going through the motions.
6. Non-food rewards
There's nothing wrong with occasionally celebrating fitness gains or weight loss with your favourite take-away. But it is possible to undo all the good work and slow down forming these healthy new habits – especially if you're just starting out. So why not treat yourself to a non-food reward each week or month? Could be anything from a pedicure, weekend away or a new tattoo.
7. Daily reminders
Forget your goals for a second and ask yourself the real reasons behind your need for change. Are you looking for more confidence? Do you need better health for your kids? Are you looking to improve your mood? Scribble these down on post-it notes and strategically place them around your house / car / office.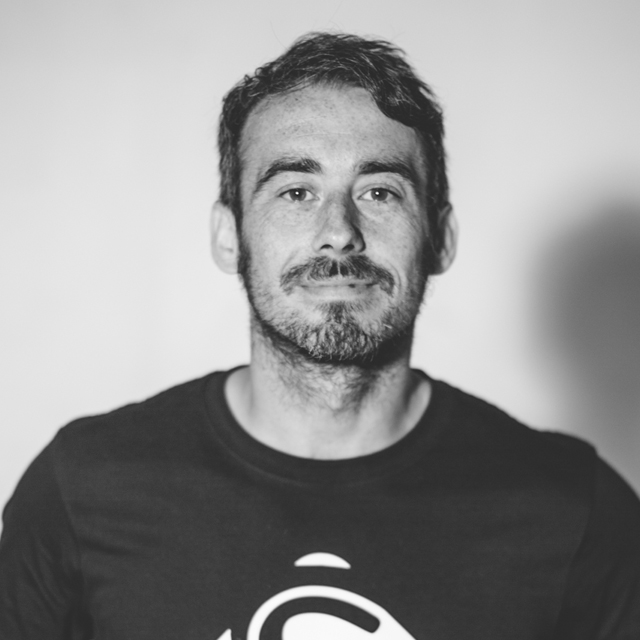 About the author: Ronny Terry is a personal trainer at Kiss Gyms Swindon. You can view his profile HERE