FREE MONTHS GYM MEMBERSHIP THIS JANUARY AT KISS
A few weeks back we announced that this coming January will be renamed 'Red January' at Kiss Gyms.
It's a charitable team up with the people at Red January to get our members – old and new – into the swing of all things fitness and promote the benefits of regular exercise for mental health.
And now we have details of how you can get involved and also claim a FREE month membership at Kiss Gyms.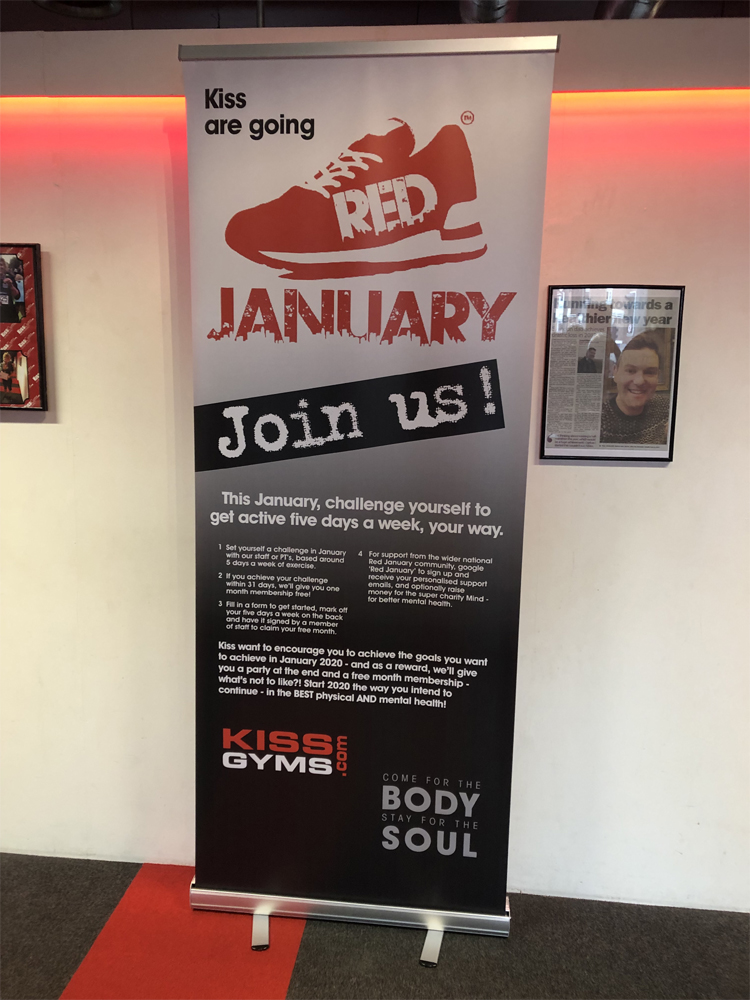 What is Red January?
Red January was created by Hannah Beecham, who helped her mother beat depression by encouraging her to complete a short physical activity every day.
Realising just how big an impact a regular exercise routine can have on the mind, Hannah is spreading her message far and wide in a bid to motivate others to follow in her mother's footsteps and raise money for mental health charity MIND at the same time.
We decided Red January was the perfect fit for our members – and staff – looking to kick on with fitness goals in the New Year.
And for extra motivation we have decided to reward all of our members with a free month of gym access for taking part.
Win / Win.
Why Get Involved?
Anyone can benefit mentally from the increased activity – you don't have to be suffering with depression or another mental illness to reap the rewards.
And you don't have to run a marathon – a 10 minute walk, simple stretching routine or commitment to walk to work are just three ideas to get you started.
We're even throwing a free party for all of those who take part.
How to Get Involved
We couldn't make it easier if we tried.
Pick up a Red January form from Kiss Gyms.
Set yourself a simple activity-based challenge to complete at least 5 days per week for 31 days.
Cross off the days on the form as you go
Take the completed form to a PT to validate your form.
There will be no payment take for the month following your challenge (14 days processing required. See forms for further details)
You can start ANY day in Jan will be no intrusive questioning – we just need your form and your word.
And if you're unsure of what to do, have a chat with one of our PTs who will be happy to help you decide.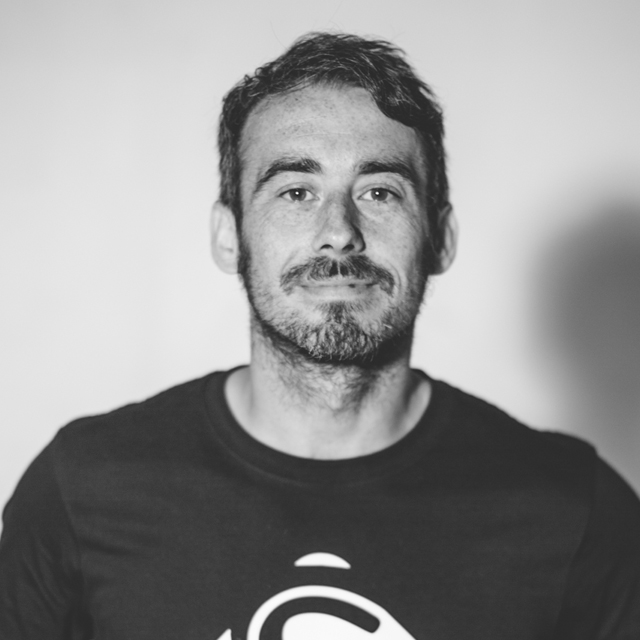 About the author: Ronny Terry is a personal trainer at Kiss Gyms Swindon. You can view his profile HERE