KISS GYMS ATHLETE: ALI REZAEI
At Kiss Gyms we're always looking to support local teams and athletes as best we can.
We've sponsored football teams, adventure racers, archers... The list goes on.
We believe that if we can contribute to the success of local sportsmen and women – even in a small way, then we can help put smiles on faces and the local area on the map.
Today we would like to introduce you to Ali Rezaei, a bodybuilder living in London and member of Kiss Gyms, Acton.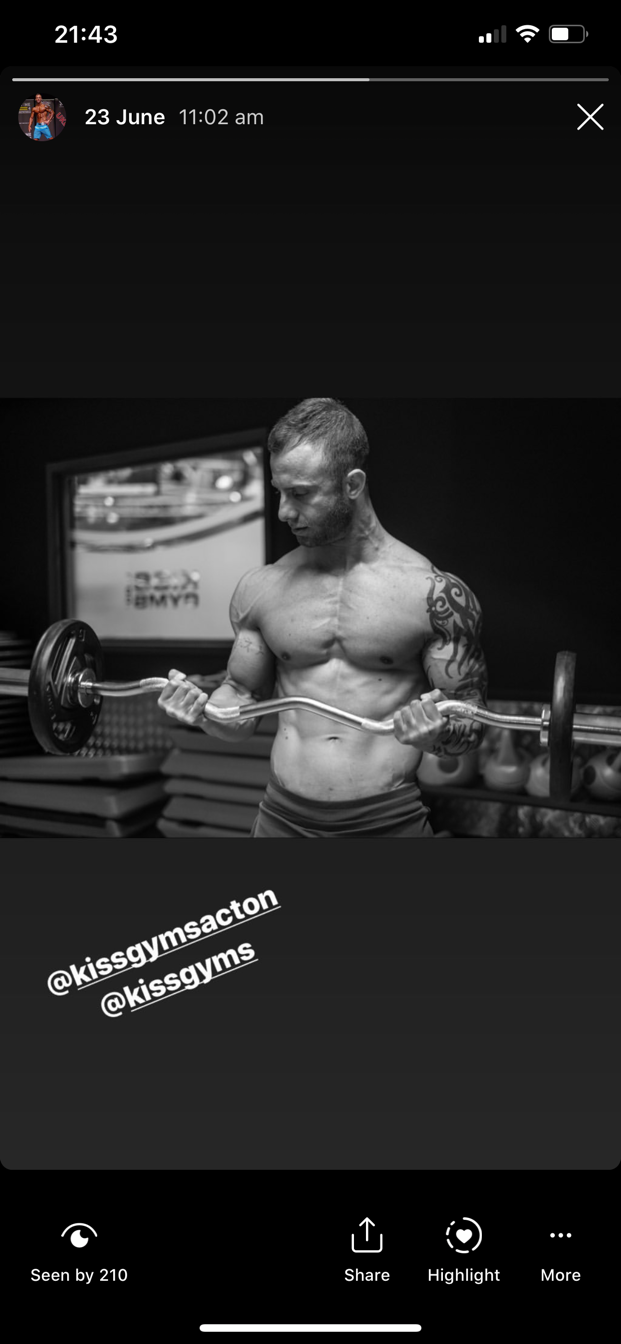 Iranian born, Ali moved to London in 2010 and has been training with us at Kiss for the last 6 years.
"I started training at 17 years old and for most of my life I've been involved in sport in some way," says Ali, who we caught up with this week.
"My goal is to one day win the British Championship, get my pro-card and then get to as high a level as possible," he added.
Well on his way, this year Ali placed 2nd at the UKBFF Amateur Championships – his very first competition and was invited to the British Championship.
Unfortunately Ali didn't place in the top three but he views the experience as part of the learning curve and as added motivation to get back on the stage in 2019.
Ali was very complimentary to the team at Kiss saying, "What I love about the personal trainers and management at Kiss is that they are not only friendly but have also supported me to step on a path I never dared before."
Next year Ali may actually take up a role of personal trainer at Kiss, looking to give back and help others dare to dream.
And he has a message for anyone looking to get started in the New Year:
"Stop thinking and start doing – there's no better environment regardless of your ability."
We couldn't agree more!