Not Sure What to Do in the Gym? Here's Our Quick-Start Guide
We've all walked around the gym like headless chickens, unsure of what to do or which machine does which body part. It's part of the learning curve.
It's a bit like starting a new job - after a while you realise it's not nearly as difficult as you first thought.
There's nothing better than walking through the gym doors feeling confident with an actual plan - it doesnt have to be complicated either. In fact, simple is usually best.
Read on and find out how you can level-up your gym game, feel more confident and get results faster.
Free inductions
As many of our new members have previously used a gym, our inductions are NOT compulsory.
But, these 30-minute starter sessions can be really useful if you're totally new to the game or are feeling a little rusty. During the induction you'll learn how to safely start and stop cardio equipment as well as get the lowdown on a few basic resistance machines.
Check with your local gym to confirm up-to-date induction times.
Blast cards
We've created a number of short-but-sweet, pocket-sized guides to add a little direction and structure to your workouts should you need it.
There's a beginner's card featuring a mix of cardio and resistance machines, a circuits card if you like short bursts of exercise, and a flexibility card to use at the end of your training session. There are also some body-part specific cards so you can focus your training.
Find them all displayed as you enter your gym.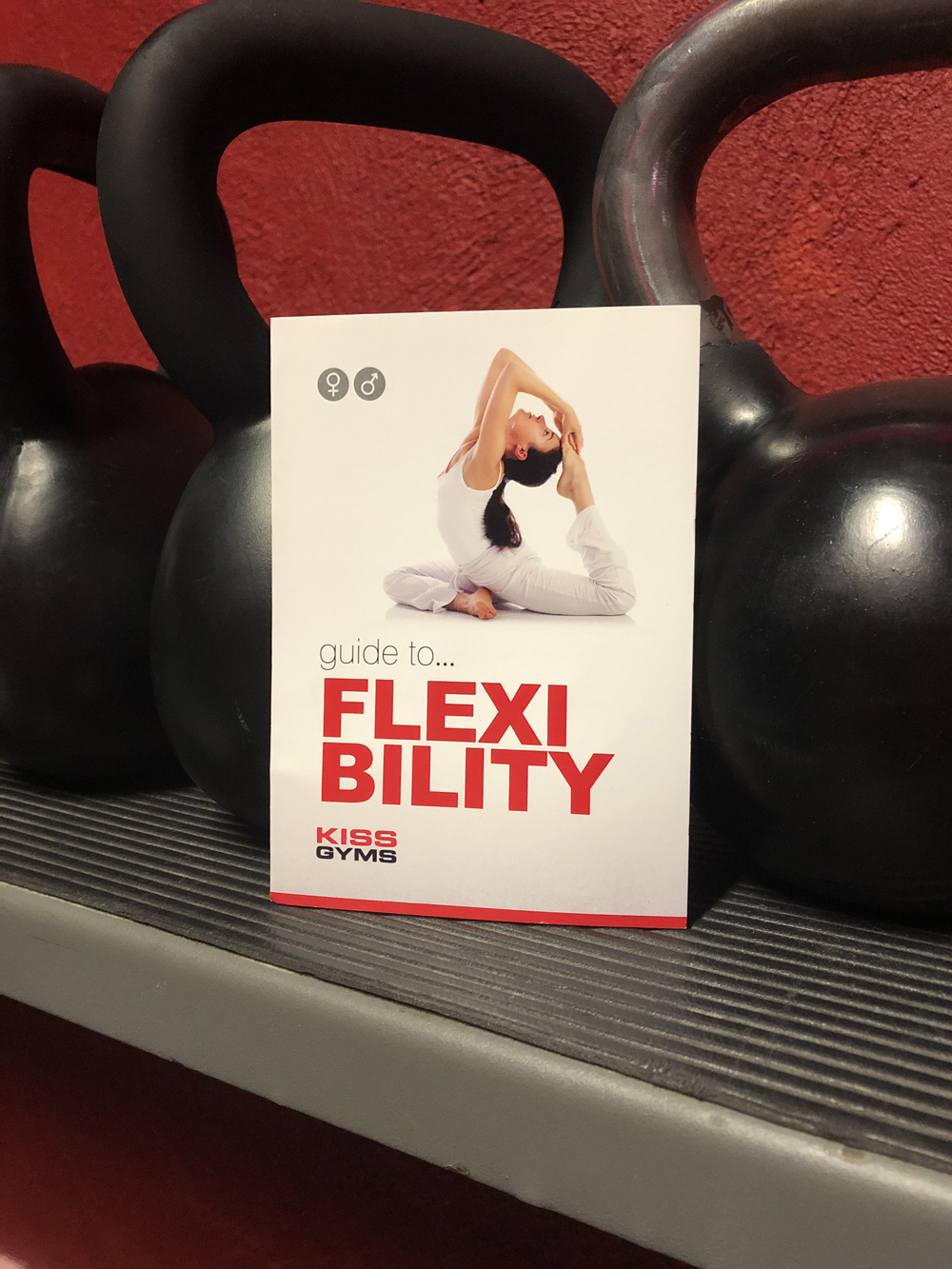 Classes
Classes are a great way to get started with added the benefit of professional instruction. Plus, all of our classes are included as part of your membership.
There are too many classes available to list here but you can check out the class timetable for your gym and book HERE
Personal trainers
We've got some of the very best PTs working within our gyms. Personal training is your route to faster results with expert instruction. Most trainers work 1-2-1 but some offer small group sessions and these may be offered at a discount.
Have a look on the PT Board at your gym or view the profiles online HERE
Other members
Don't be afraid to ask those around you for help! We understand gyms can sometimes feel a little intimidating but 99% of members would be happy to point you in the right direction.
If you see someone doing something you'd like to try, wait for them to finish and instigate a chat. We all have to start somewhere.
The internet
There's a wealth of information out there. YouTube, Instagram, phone apps. It's never been easier to gain knowledge on health and fitness. Try and find reputable sources from people who know what they are talking about as we've seen some downright stupid advice put out by 'experts' with millions of followers but not a clue about fitness.
You
Ask yourself what makes you feel good? What do you like doing? Forget about what works in a textbook or what others say you should be doing – what makes you happy?
As long as it's well balanced and safely performed, you know yourself best so just do you.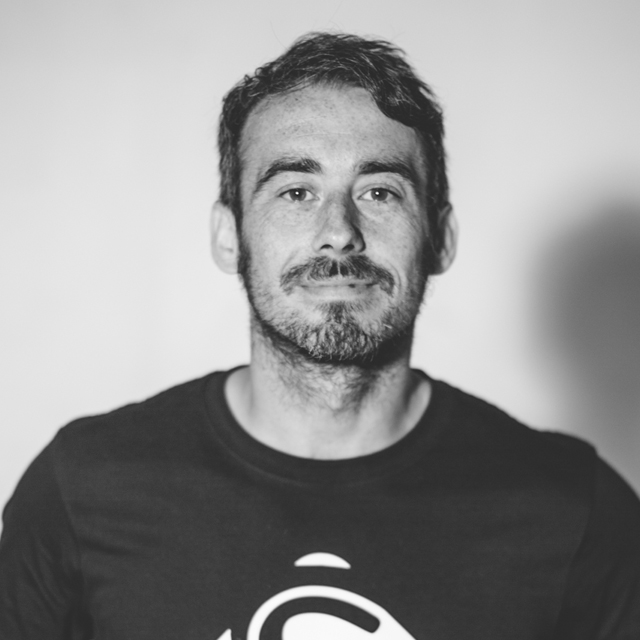 About the author: Ronny Terry is a personal trainer at Kiss Gyms Swindon. You can view his profile HERE