Milton Keynes

Gym
1 Roebuck Way, Knowlhill, Milton Keynes MK5 8HL, United Kingdom +44 845 644 2318
About

the gym

Top facilities in our Milton Keynes gym means that it is ideal for fitness lovers of all shapes and sizes. Kiss Gym in Milton Keynes is located at Roebuck Way, in Knowlhill, Milton Keynes, MK5 8HL, and has plenty of free parking.

The founder and his team are local Milton Keynes residents and have set out to deliver a very honest gym offering, exceeding all expectations. We do this on a flexible no contract basis, with one very low price for all achieving (we hope) a fair, flexible, and great value gym offering.
Milton Keynes

Gym Gallery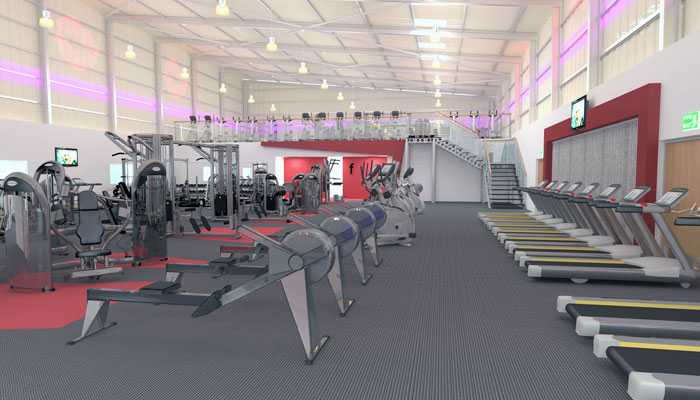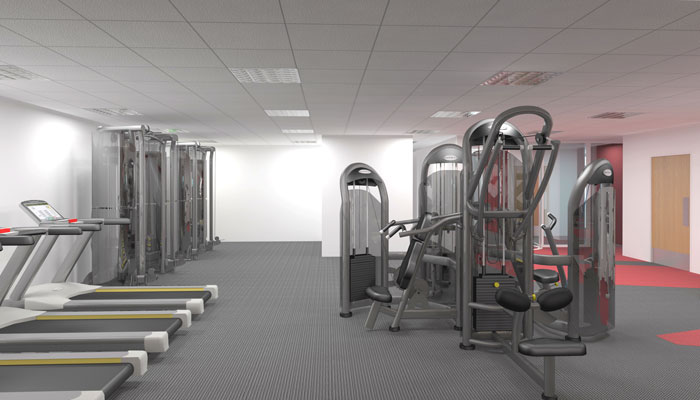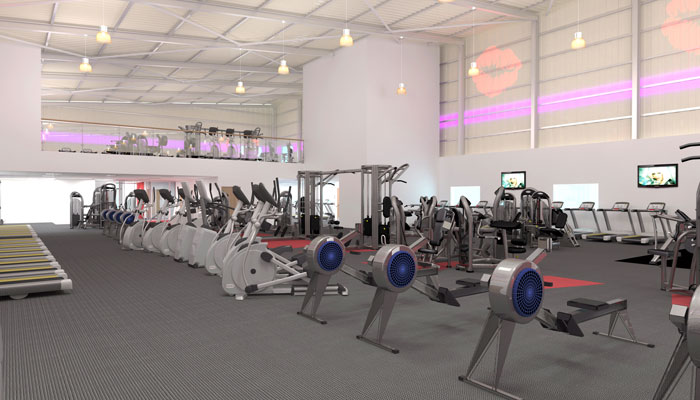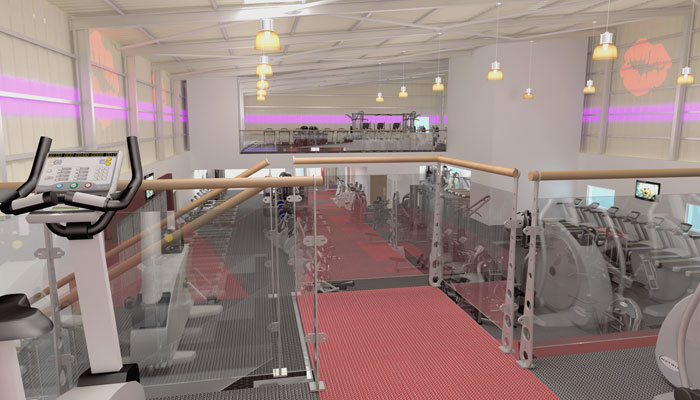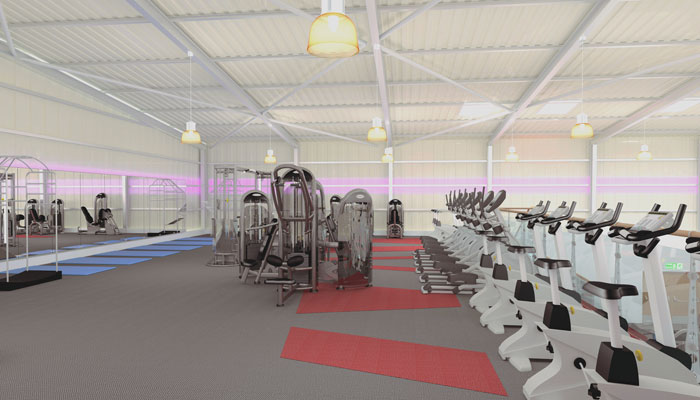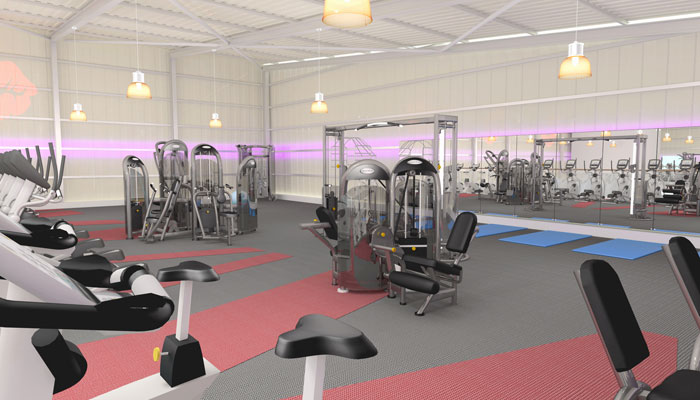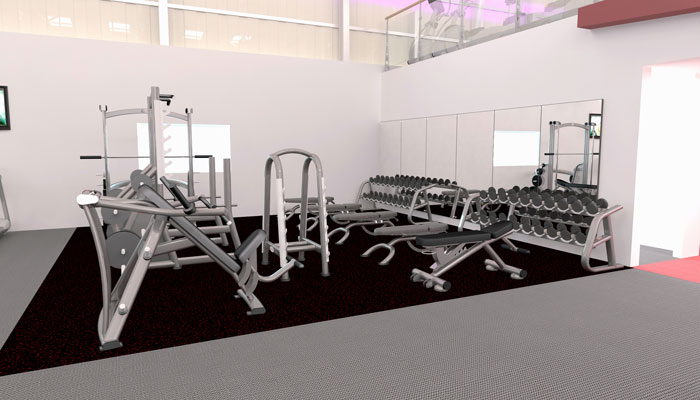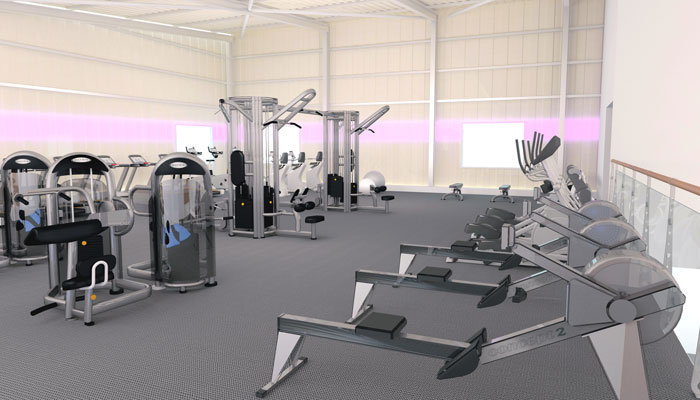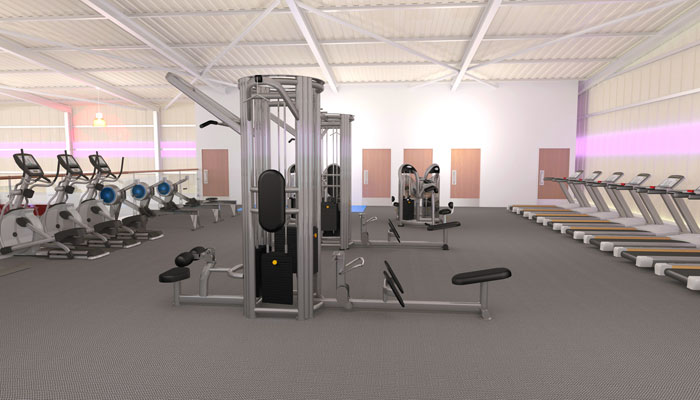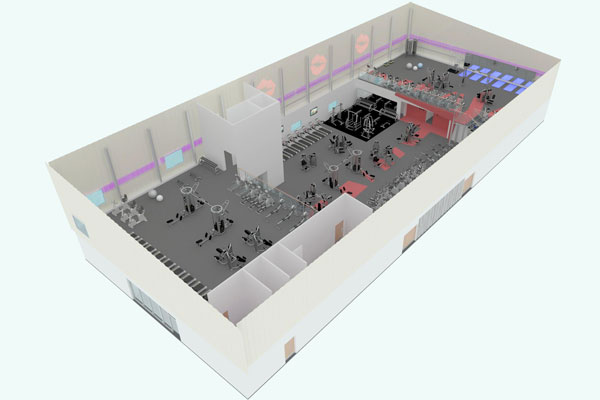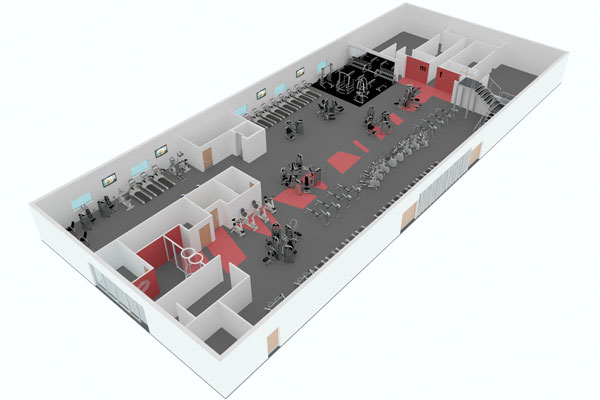 Milton Keynes

Gym Video
Elite

stuff and personal trainers

We're pretty proud of our team of elite Personal Trainers - from marathon runners to England football team players, from Ice Hockey professionals to Rugby players, our personal trainers are at an elite level, second to none.

If you are starting out, or if you have been training for a while, we'd highly recommend Milton Keynes personal training as an investment (as little as £15!) in getting the best out of your training - and the best out of yourself. Go for it, raise the bar!

Please feel free to contact Personal Trainers directly.
Kiss

FREE induction

Our Milton Keynes gym induction is designed to get your started, as well as an opportunity to pick the brains of some exceptionally experienced personal trainers – whether you need help as a beginner, a more advanced athlete looking to progress, recovering from injury or looking to lose weight – we really have a very talented group of personal trainers to choose from.

The session lasts around half an hour and are scheduled at 1pm, 6pm and 6:30pm daily (but just grab staff member if these times aren't convenient – you will find them always happy to help)
Why

we are the best?
From £15.99 pcm
No contract
24/7
No expense spared changing rooms
Loyalty scheme (cheaper the longer you stay!)
Amazing atmosphere
The best personal trainers
The largest free weights area
Award winning inclusive classes
No contract
24hr access
Fabulous theatrical space
Advance 'clean air' and air conditioning system (total fresh air change in under 10 minutes)
Huge variety of quality gym equipment
Free parking
Fabulous changing rooms., showers, lockers along with vanity areas and hair dryers
Dedicated members website area so you can monitor your attendance
Fresh

thinking

Keep fit, lose weight, and feel confident by visiting our high quality gym.

And since we've done away the reception area, we have a higher percentage of gym floor space than traditional gyms, and that means we can maintain our low prices. The result is a high spec, low price gym.
Also, CCTV watches over you, to ensure you are safe, and help buttons ensure you can call on someone at any time.
---
Kiss

focus on whats important

At our Milton Keynes gym we focus on a huge range of gym equipment in a fantastic theatrical space, creating phenomenal atmosphere. Combine this with super friendly and helpful staff and it may give you some idea why we were voted best gym in Milton Keynes in 2012.
---
Kiss

FREE classes

We upped our offering back in 2013 by including a packed schedule of branded classes, which are delivered by the best instructors we could find, all FREE to members. These include Kiss Spin, KISS My Bells, Aeroblast, Boot Camp, Step, Zumba, MySportif, MyRide and MySportif.
---
Kiss

equipment

Kiss Gym Milton Keynes offer an incredible range of state of the art gym equipment including combat boxing and functional zones; TRX, PowerPlates to name but a few.

Full Equipment List